Photos and headlines from the week of Jan 31st – Feb 6th, 2011.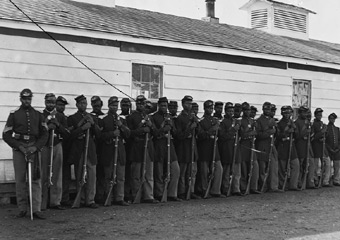 February is National Black History month, and its theme is African Americans and the Civil War
Massive snowstorm blankets US from Texas to New York.
Photo of Chicago taken two days apart after the snow storm
UC Irvine takes flak for MLK dinner menu items of chicken and waffles.
Governor Jerry Brown prepares for his State of the State speech.
Pittsburgh Steelers' Hines Ward wears a wig during media day for NFL football Super Bowl XLV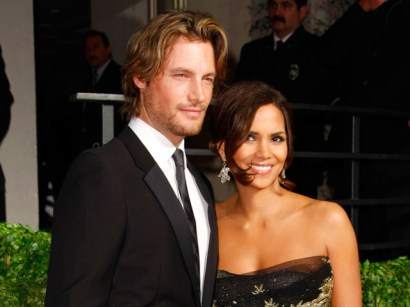 Halle Berry quits film to prep for custody fight with ex-Gabriel Aubry over their 2  year old daughter, Nahla.
A statue of the Greensboro Four stands on the campus of North Carolina A&T. February 1st marks the anniversary of the Greensboro sit-ins.
An injured anti-government protestor rests in a house in Tahrir Square after clashes with supporters of President Hosni Mubarak.
Shooting at an Omega Psi Phi Fraternity house in Youngstown, Ohio leaves 11  shot, one student dead.
Pepsi Super Bowl ad stirs up controversy with stereotypes of the "angry Black woman"
Usher performs during halftime at Super Bowl XLV (45)
Green Bay Packers' Donald Driver kisses the Vince Lombardi Trophy after the Packers beat Pittsburgh Steelers in Super Bowl XLV