Photos and headlines from the week of Jan 24th, 2011.
President Barack Obama delivers his State of the Union address on Capitol Hill
Egyptian anti-government activists  gather  in downtown Cairo, Egypt.
Toyota announced another massive global recall of 1.7 million vehicles
Montel Williams speaks out in favor of approved use of medical marijuana in Maryland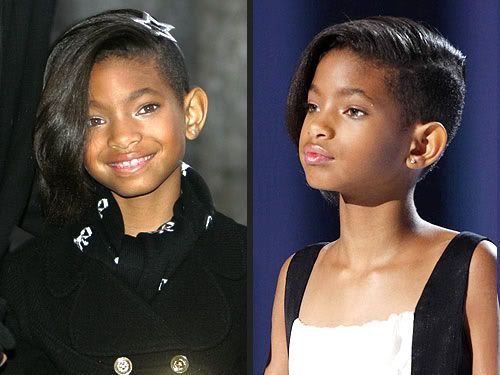 Willow Smith To Star In Remake Of  "Annie"
Tiger Woods makes his 2011 PGA debut at Torrey Pines in LaJolla, CA
Hursel and Ebony Williams pose for a portrait at the "Stand Up Indiiana – Stop Obamacare" rally in Indianapolis
Nadya "Octomom" Suleman's octuplets celebrated their 2nd birthday.
CNN announced  that Mark Whitaker be their new executive vice president and managing editor.