Black Is: On This Day…
On this day, June 9th: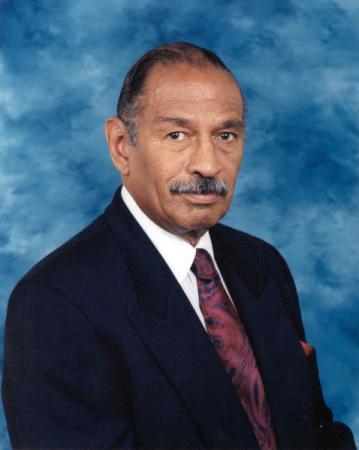 1989 – Call for Reparations. Congressman John Conyers D-Michigan announced a call for a reparations study.
1929 - R&B singer Johnny Ace was born John Marshall Alexander, Jr. in Memphis, Tennessee. His major hits include "My Song" and "Pledging My Love."
1948 –
Oliver W. Hill elected to Richmond, Va., City Council. His work against racial discrimination helped end the doctrine of "separate but equal." He also helped win a landmark legal decisions involving equality in pay for black teachers.
1877- Meta-Vaux Warick Fuller ~ (sculptor) born.  Best known as the first African American artist to make art celebrating Afrocentric themes.
1904- James Napier ~ organizes the first bank begun by a Black American (in Tennessee)